Hello May Two-Four! The long weekend that marks the unofficial beginning of SUMMER is happening this weekend, and, like you, I couldn't be more excited. Thanks for the extra day of fireworks, Queen Victoria.
For those of you staying in the city for the entire week, here are five events I recommend spending your free time on:
ART: ArtFest at the Distillary


Get all the creativity you can handle this weekend in Toronto's beloved historic Distillery District. The long running ArtFest continues to bring out the best artists and artisans we have, with 85 of them on display all through the long weekend, offering up jewellery, pottery, glass, paintings, wood turning, gourmet foods, live music and more. If you're in need of a gift for a friend, this should be your first stop this weekend.
Where: Distillery District
When: May 17 - 19th, 11am - 6pm
THEATRE: The Lion King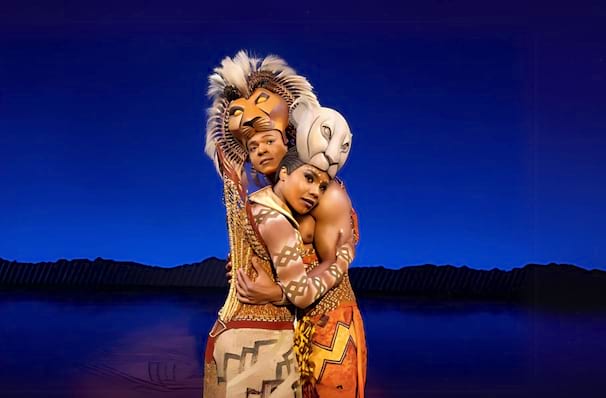 The musical that everyone loves has returned to Toronto for another run with Mirvish at the Princess of Wales Theatre. This is one musical I have yet to see and I think it's high time I get to witness what so many of my peers were raving about back in grade school. If you've missed out on it as long as I have, you probably should too!

Where: Princess of Wales Theatre
When: Until June 15th
PHOTOGRAPHY: Contact Photography Festival

This is one of the largest and most respected photography festivals in the world. It's on all month long, so you have no excuse not to see some of the best images from great local and international photographers. See the website for location details.
Where: Various venues across the city
When: Until May 31st
VICTORIA DAY: Fireworks


I know this technically counts as next week's event since it falls on a Monday - but we will all be making our Victoria Day plans ahead of time so I couldn't write this post without including info on the only fireworks that go down in Toronto proper, every year for this celebration. While it does mean heading way out to the east end (sigh) for just 15 minutes of sky sparks, it's always worth it to be on the beach among a crowd of happy people for the beautiful display.
Where: Ashbridge's Bay
When: May 19th, 10pm
EXHIBITION: SuperFan ComicCon


Nerd alert! SuperFan ComicCon is happening this weekend at The Ex, and some of the guests include Lou Farigno (the original Hulk), and castmembers from The Walking Dead, Seinfeld, Superman, Star Trek, Planet of the Apes and more!
Where: Better Living Centre
When: May 17 - 19th